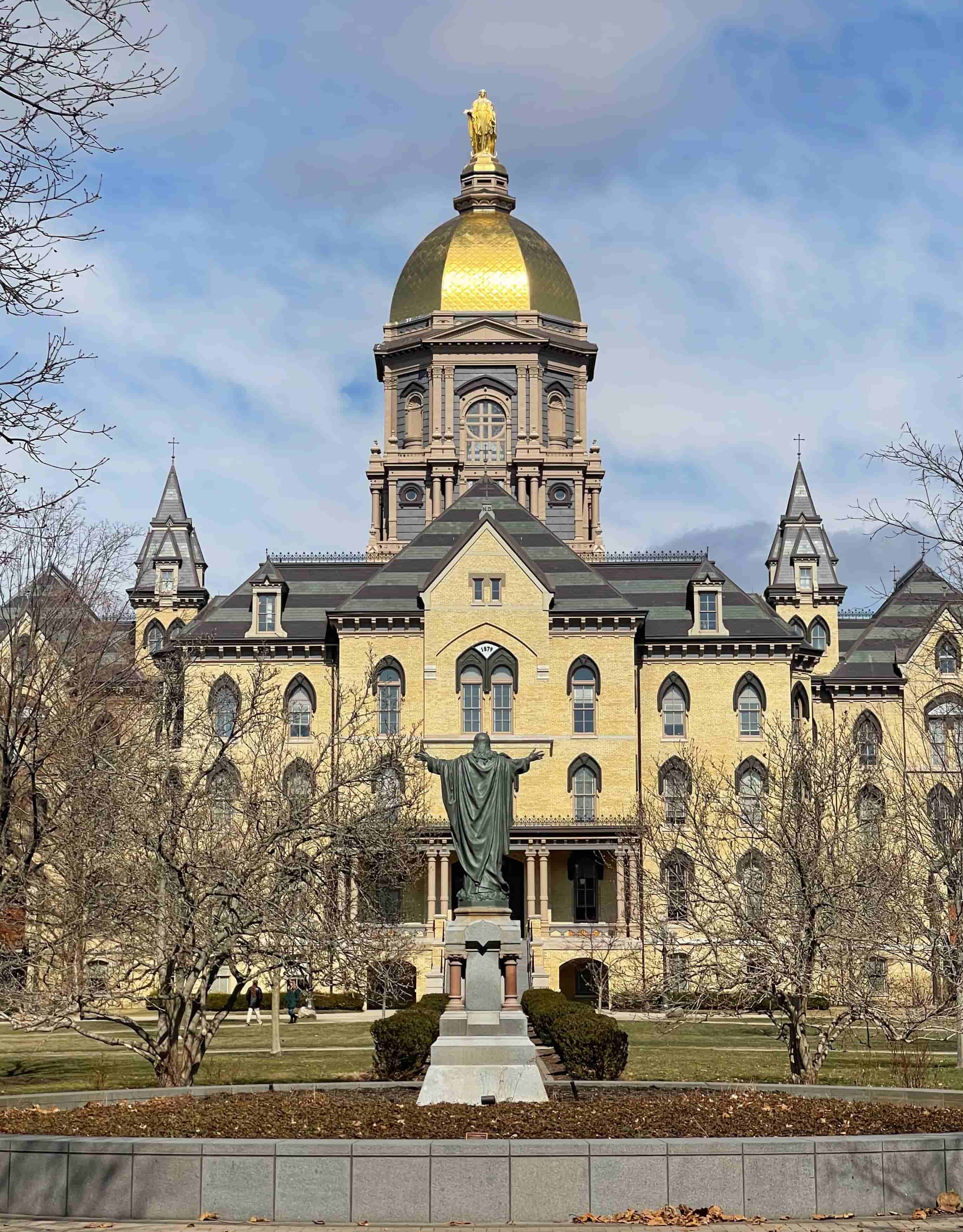 Hi, I'm
Steven Conaway
I'm a Software Developer and a Junior at the University of Notre Dame.
About Me
---
Some Fun Facts:
I grew up in Los Angeles.
I now live in Idaho! (well, at least, for summers, since I go to school at Notre Dame [in Indiana])
---
Things I like:
Coding (obviously)
Music
Singing (choir and musicals)
Tech Stack
---
Hardware:
2021 16" MacBook Pro (used for basically everything)
2020 11" iPad Pro (used for school stuff and art things)
---
Software:
Experience
---
During the Spring 2023 semester at Notre Dame, I have served as a Teaching Assistant for the course, Logic Design and Sequential Circuits. Some of my duties include the following:
Providing one-on-one support and feedback to sophomore students at weekly office hours.
Co-Leading Studio Sessions where students work on lab assignments.
Grading weekly homework assignments and exams.
---
During Summer 2022, I served as a Resident Counselor and Course Facilitator for the University of Notre Dame's Pre-College Programs. Some of my responsibilities included the following:
Ensured the well-being of 20 rising high school juniors and seniors living in a residential college setting.
Managed online classes as per Notre Dame's Protection of Children policies.
Advised students and faculty on use of technologies such as Google Suite and Zoom.
Coordinated various activities and social events, both in-person and virtually.
Served as a mentor, university representative, and resource for 450+ prospective students.
---
I worked as a Lead Mobile Application Developer for We2Link from August 2019 to August 2022. In this role, I:
Gained significant experience developing cross-platform mobile apps with React Native.
Led the creation of a series of 12 tutorial videos introducing new team members to our project.
---
I also worked as a Tech Instructor for the East Los Angeles Community Youth Center.
Taught several classes, including "How to Build your own Arduino-based Smart Car", "Introduction to Drones", and "LEGO Robotics", to underserved elementary- and middle-school students.
Our Robotics team won second place in the First Annual Boyle Heights Robotics Competition. Also, developed the curriculum currently in use for the "How to Build your own Arduino-based Smart Car" class.
In November 2020, during COVID, I began teaching "Introductory Robotics Programming", a virtual class teaching students basic programming skills by use of VEXCode VR.